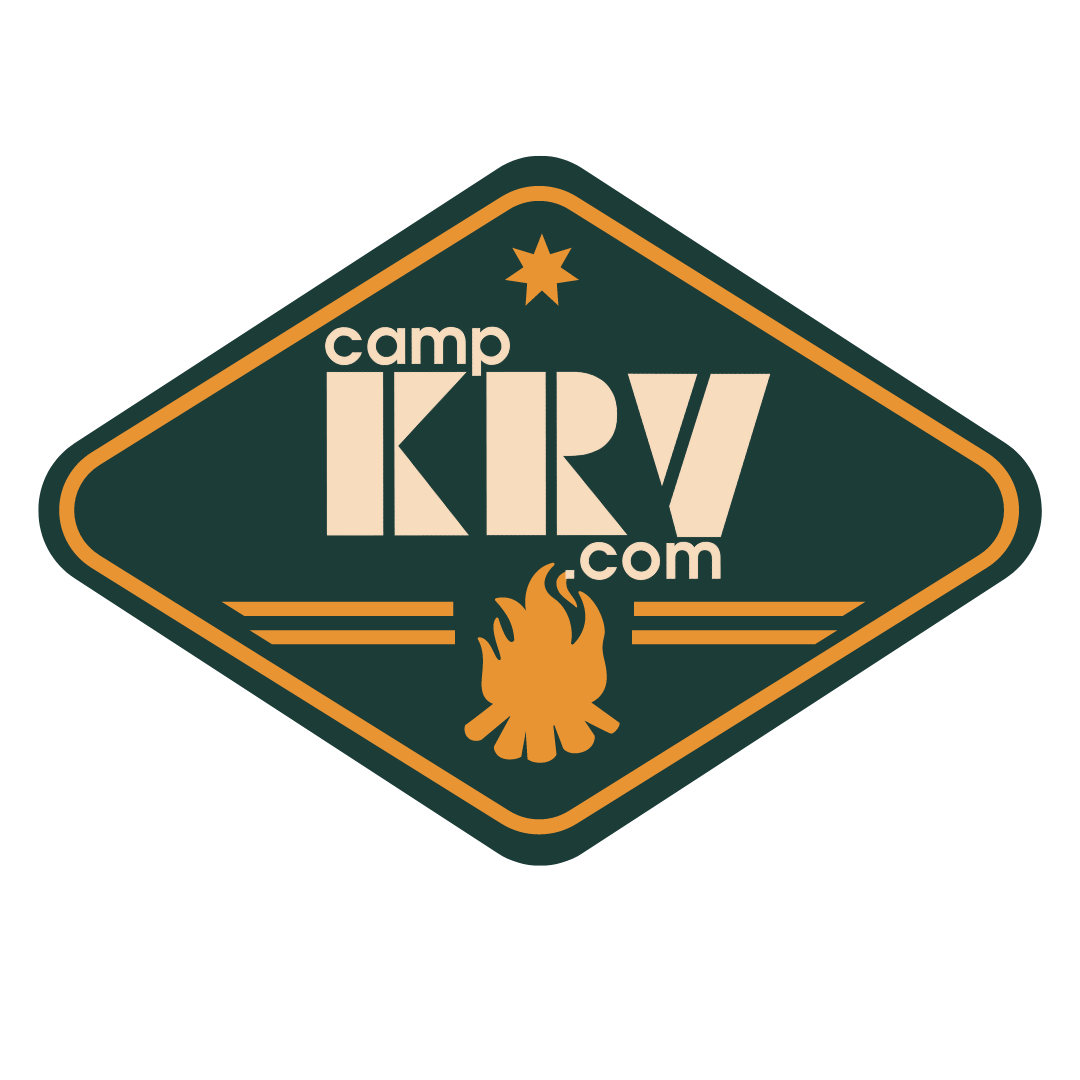 Welcome to Camp KRV! Becoming a Camp KRV member is as easy as setting up camp. Simply sign up today, and you'll instantly gain access to a world of benefits that enhance your RV lifestyle. Your journey to better discounts, exclusive previews, and KRV community begins now.
WHY JOIN CAMP KRV?
Unbeatable Savings: Camp KRV members enjoy the VIP treatment when it comes to discounts on parts and services. We've reserved the best deals for our community, ensuring that your RV is in tip-top shape while keeping your wallet happy
First Look at RVs and Products: Picture this: You, a Camp KRV member, having the first glimpse of stunning RVs and products before anyone else. With exclusive access, you get to set your eyes on the latest arrivals!
Special Camp KRV promotions: Our special promotions are designed with you in mind. From limited-time offers to unique experiences, Camp KRV members get the inside scoop on exciting opportunities that make RV ownership even more exhilarating.